My Latest Members Section Updates
STILL CHASING YOUNG COCK
02/01/2015
This week I was in LA and got to have some fun with Chad Diamond again. He is really nice and I like shooting with him because he always pulls his cock out and makes me stroke it every time we meet. I love it when guys like Chad pull their cocks out in front of...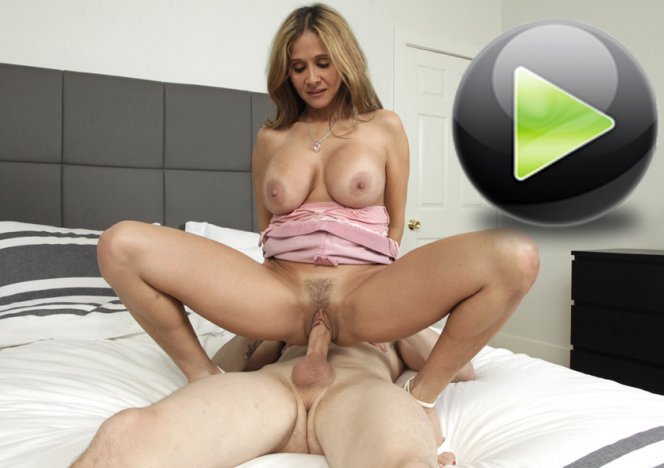 SHARE THAT COCK WITH MOM
01/24/2015
In this week's update I come home to get my lap top for work and I hear some noise in the back bedroom so I go and investigate and I end up catching my step-daughter in her bedroom with a guy. As I peek through the door I see her laying on top of him making out...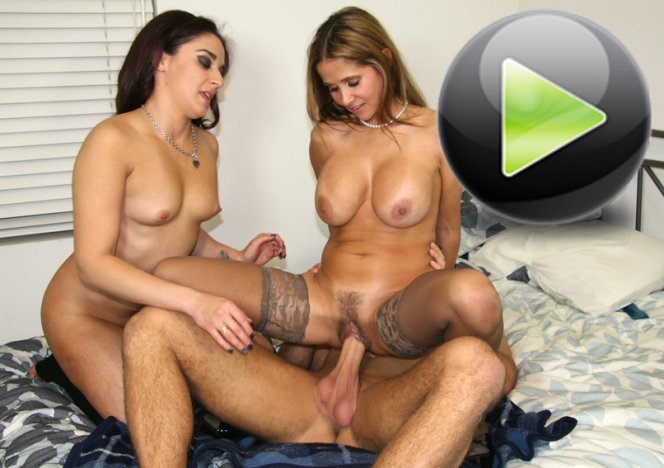 BIG TIT CREAMPIE #3
01/17/2015
Tommy and I were driving back to Vegas from LA after doing some porn shoots and I was still so fucking horny from all the fucking I did yesterday. I kept teasing Tommy in the car and flashing him my pussy and tits while he was driving. As we got closer to Las Vegas...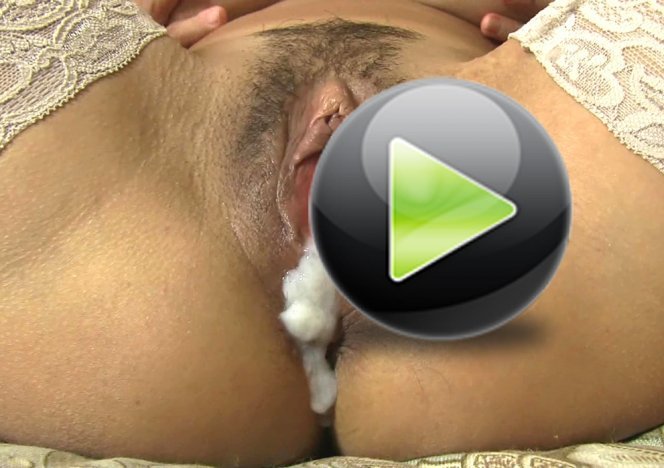 BIG BLACK RICO
01/09/2015
I worked all day so when I got home I just wanted to shower and put something sexy on for my hubby and wait for him to come home. I was in the living room talking to my girlfriend about my stressful day when Tommy opens the front door. He walks in and sits down...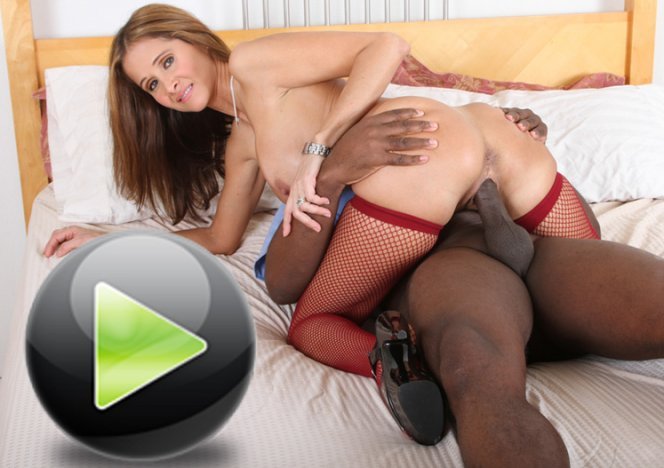 CREAMPIE CUTIE WITH BRITNEY AMBER
01/02/2015
I was in LA a while back and I met a very sweet and sexy girl named Britney Amber at one of the houses we were filming at. I didn't have time to shoot a video with her that day but I told her she should come to Vegas sometime and have some fun with me and my hubby....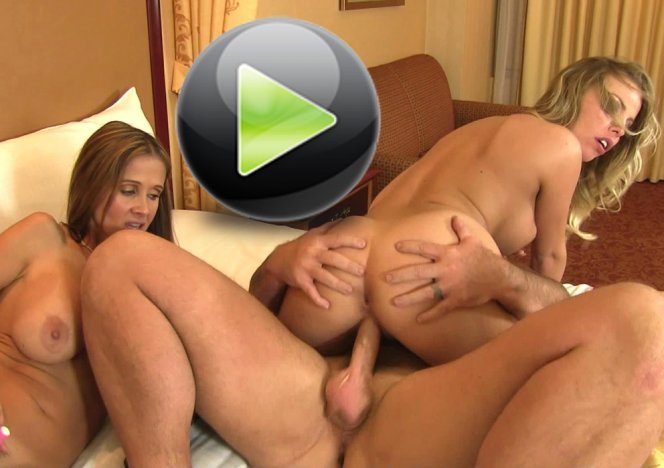 More Recent Member Updates