My Latest Members Section Updates
COCK AUDITIONS #35
05/29/2015
This week I met Adam for a cock audition up in Phoenix. Now that Tommy and I moved back to Arizona I am searching for some hard cocks to play with here in Az again. I really loved Adams pictures and how young he is! I'm such a naughty milf who loves to play with...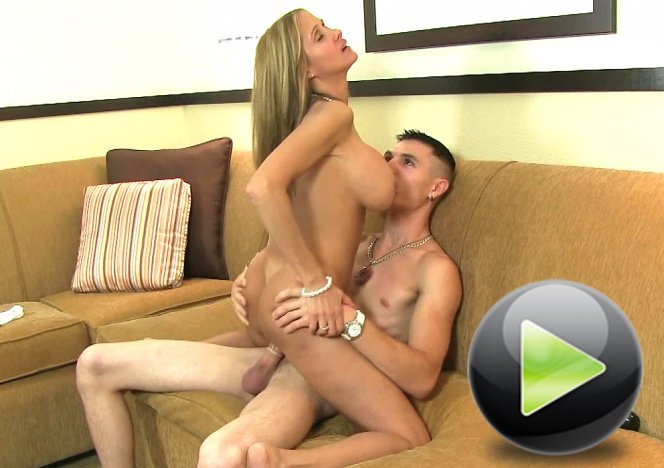 BIG BLACK KNIGHT #8
05/22/2015
I went over to Will's hotel this evening to see him. He was going to take me out for drinks so I put on a sexy pink mini skirt, revealing top, stockings and heels. He was laying on the bed when I came in . I asked him if we were going out yet; but he said he...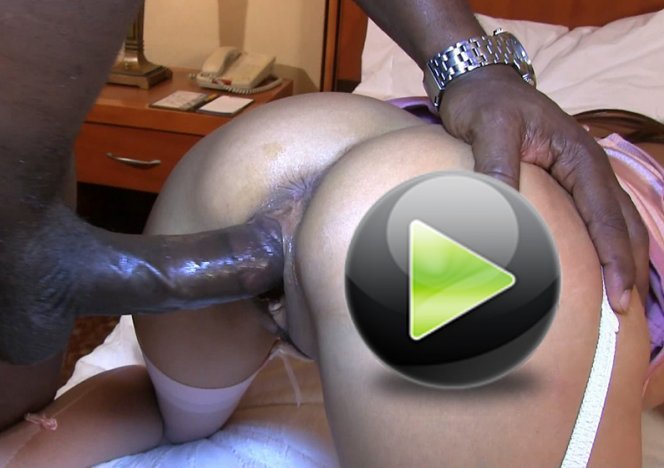 MUSCLE AND CLITNESS #2
05/18/2015
Tonight was girl night and I played around with my bodybuilder girlfriend Ashley Chambers and her friend Brandy. Ashley loves forcing me to suck on her big clit and tonight she thought it would be fun to make me suck on two big clits at once. So she brought her...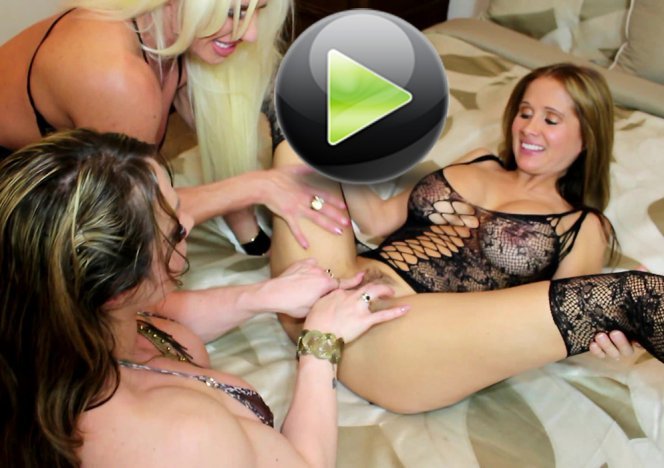 CHEATING WIFE CREAMPIE
05/08/2015
I was at an AVN after party in Las Vegas at a friends house and I saw a hot guy in the kitchen making himself a drink. I started talking to him and this led to flirting and more flirting and even a small kiss. He told me his name was Marcus London and that he did...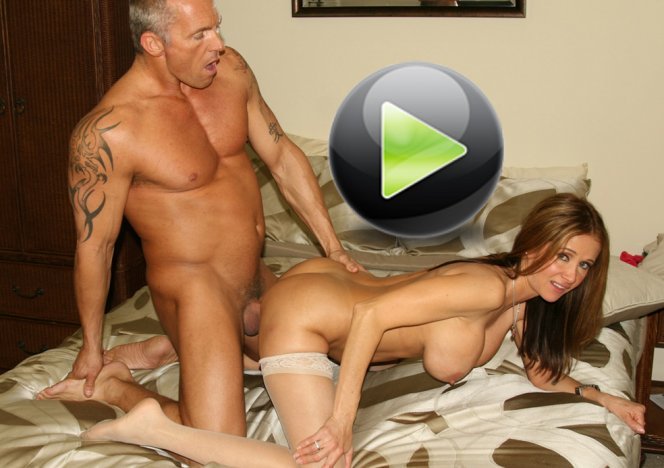 I was laying on my bed with my lap top and checking my mail from all my members. I love getting all the pictures and videos you guys send me of you jerking your cocks off for me but I don't like the fact that all of your hot and sticky cum is being wasted! I...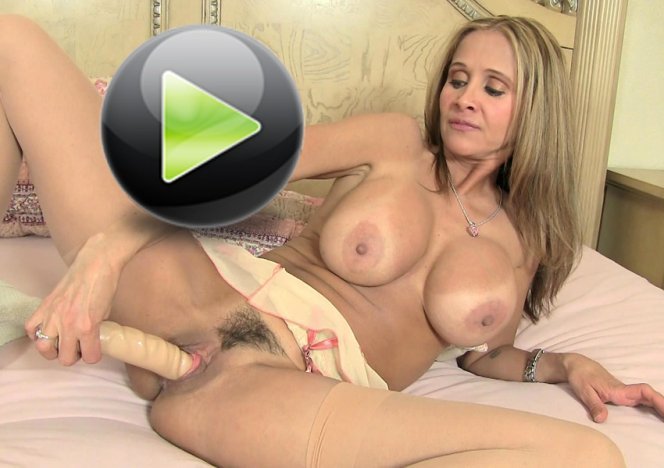 More Recent Member Updates