Welcome to HotWifeRio! My latest updates are below.
BIG BLACK ROME - creampie
08/24/2016
I called down to guest services and asked if they could have someone bring up some extra towels and ice up to my room. I was hoping they would send up one of the hot black guys that I met earlier by the valet. I put on a sexy lavender bra & thong with purple burgundy...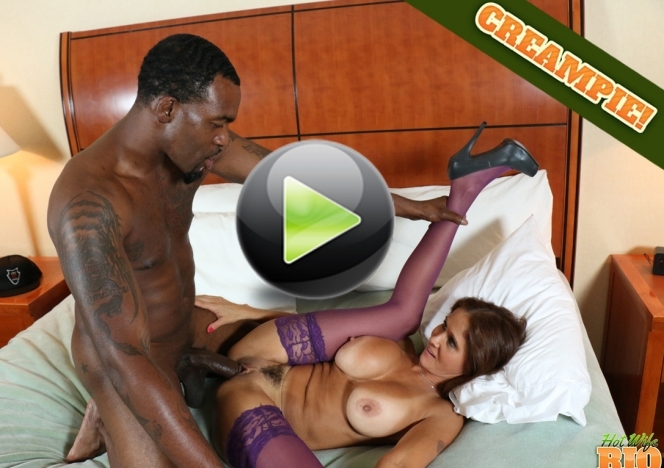 PANTYHOSE AND DILDOS
08/18/2016
Today I invited one of my long time clients over for a session. Since my hubby is away I asked Ted to film me while I did a solo masturbation scene for him. He didn't want to be on film so I promised him after the camera was off that he could fuck me and I'd...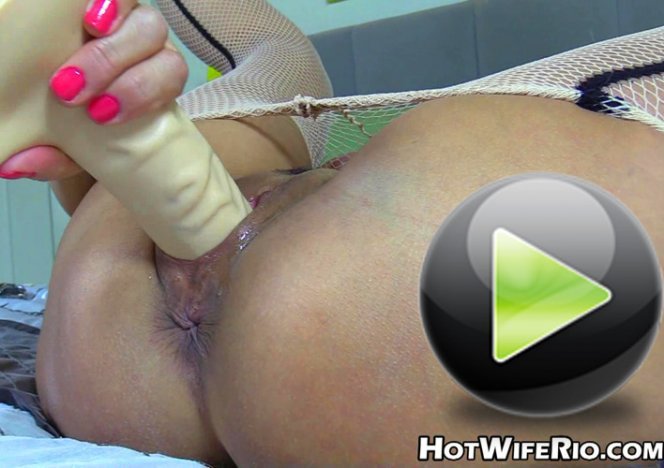 BIG BLACK RICO #3 - creampie
08/13/2016
Today I flew out to Vegas to work and while I was there I went over to our friend Rico's house to say hi and he told me that one of my girlfriends was in town and that she wanted to come over to my hotel room later that night and hang out. So when she came over...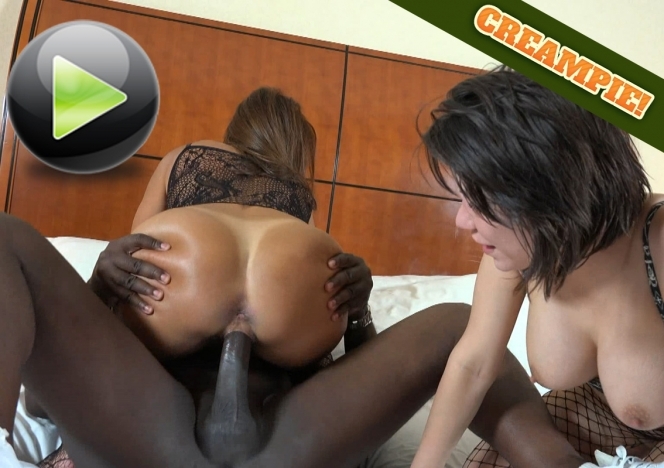 BIG BLACK KNIGHT #10 - creampie
08/03/2016
This week I was in Dallas and I met up with DFW Knight. It had been a year and a half since our last encounter. When he came to my hotel room we sat in the living room and got reacquainted and slowly took our time flirting, kissing and exploring each other's...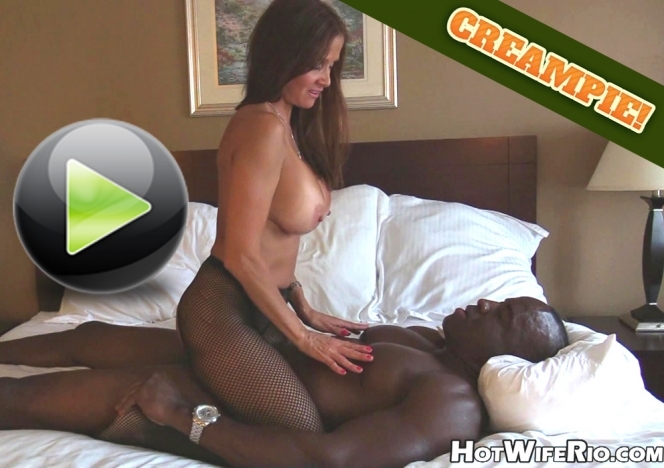 MY WIFE NEEDS CUM #3
07/27/2016
Today I had a big strong guy come over to my hotel room for some fun. I told him we were just going to do a blow job or hand job video since it was our first date together but things quickly got out of hand and it ended up turning into a creampie video. I had a...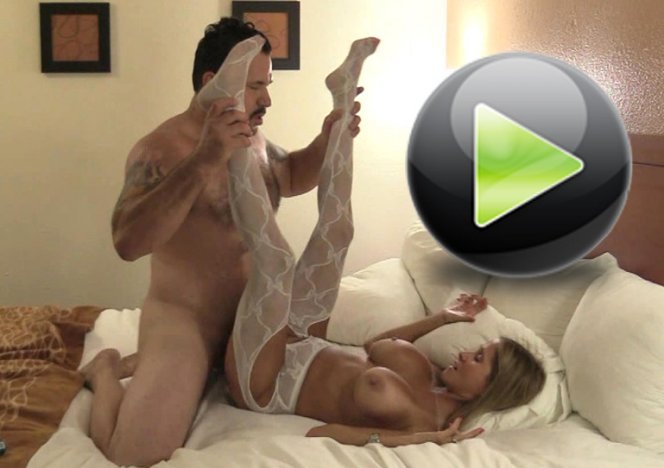 More Recent Member Updates