My Latest Members Section Updates
BIG BLACK KNIGHT #6
12/19/2014
This week I fun with Will again before he left for his flight back home. We took it nice and slow. He was so sensual and sweet to me. It was definitely hot and heavy love making today. I told him I wanted him to shoot his big load deep inside me today! First I...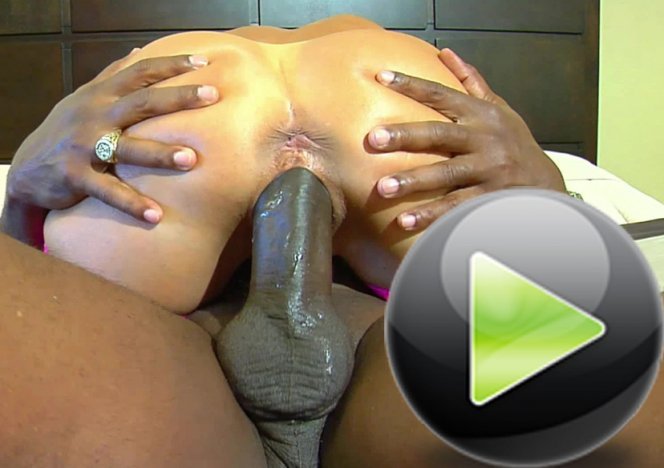 FINISH ON MY FACE #11
12/14/2014
I went out last night to meet a friend and when I woke up this morning I was still really horny. I got in late so I didn't tell Tommy about my night but wanted to share it with him this morning. I also really needed to get fucked again! I brought out one of my...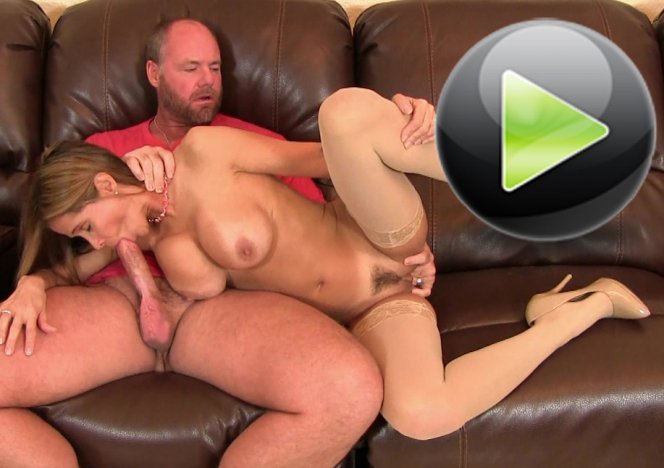 BIG BLACK REECE #3
12/06/2014
I got a call this week from Reece saying that he was coming to Vegas to see the Floyd Mayweather fight. He then asked me if I could get away and meet him at his hotel. I quickly said yes. I was so excited to see him again! He's so sexy, young and very good in...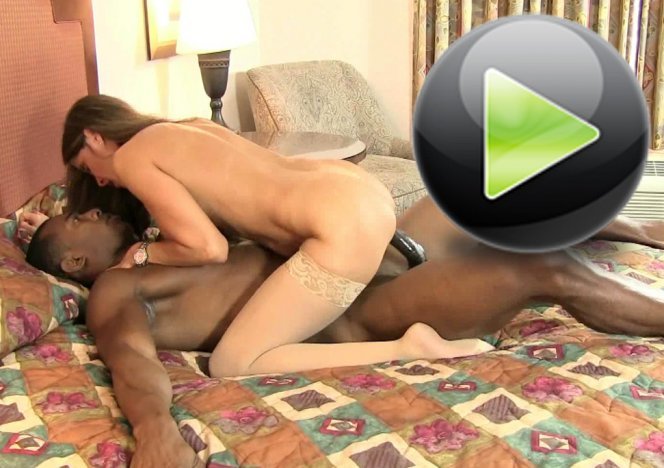 CREAMPIE CUTIE WITH ZOEY DOLL
11/29/2014
This week I contacted my girlfriend Zoey Doll to come meet me in my hotel room in Vegas for some fun with me and my hubby. I told her that I wanted to watch her fuck my husband real good and then have him cum inside her so I could eat all his cum out of her pussy....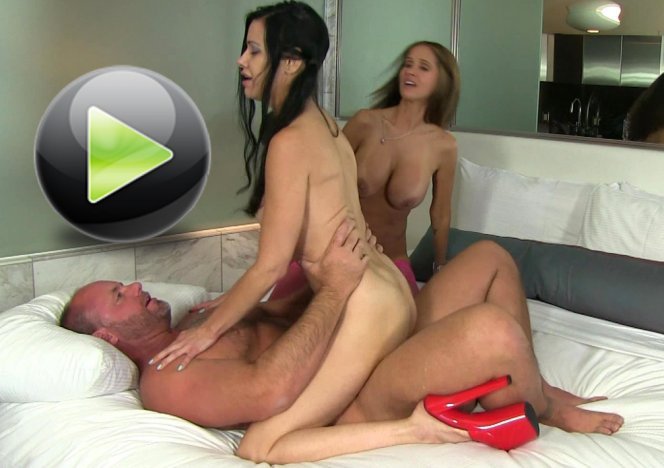 BIG BLACK KNIGHT #5
11/21/2014
Today I got ready to see Will again. I put on a tight black mini dress and black 6" heels. He also dressed up real nice for me. I love all the designer suits he wears. He's such a gentleman. It was all about us today and we took our time and really enjoyed...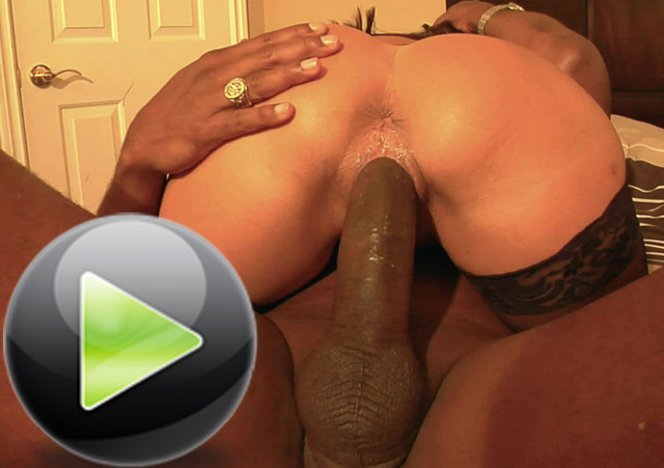 More Recent Member Updates