My Latest Members Section Updates
SHARING A BIG BLACK COCK
07/04/2015
I've been with sexy Reece quite a few times now so when he called me yesterday to say he was coming to town to celebrate his birthday with me I got really excited! Then to my surprise Ashlee was also coming to town to see me too! What a fun weekend this was going...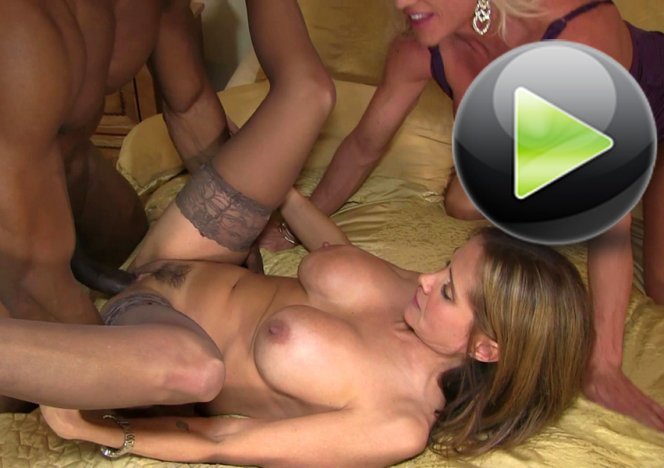 BIG BLACK KNIGHT #9
06/26/2015
I got all dressed up to see Will this evening. He was taking me out for dinner and drinks. He always looks so good; but today he really out did himself! I love the new suit he was wearing just for me! I got to his place early so we could have a little fun before...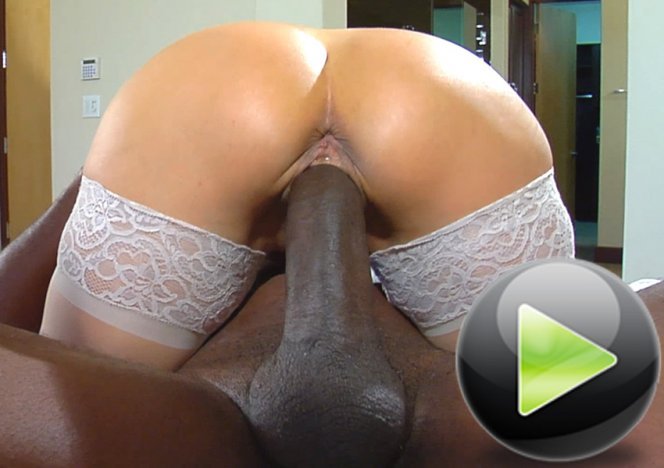 MUSCLE AND CLITNESS #3
06/21/2015
I met up with Ashlee and Brandy again today. We were all in the bedroom with our sexy bodystockings on and ready to play when Brandy said she'll be right back. Ashlee and I started kissing and touching each others breasts and then just as we were going to do more...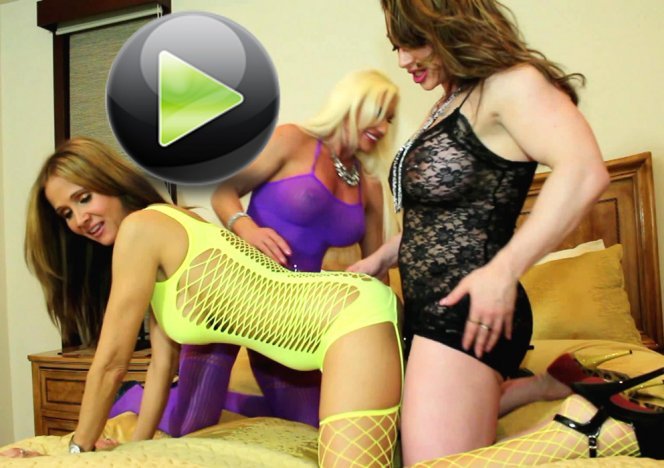 COCK AUDITIONS #37
06/12/2015
This week I met Steve for a cock audition. I was anxious to meet him because in his photos he had a very big cock and I was so excited to play with it! I put on a sexy spider body stocking that one of my members bought me. It was very revealing so I wore a robe...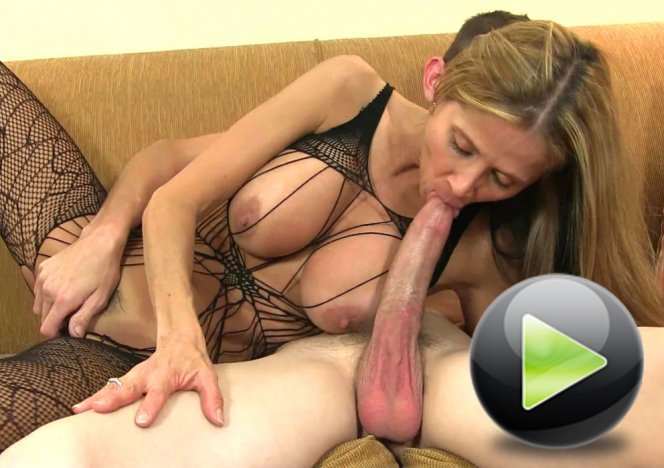 COCK AUDITIONS #36
06/05/2015
This week I met TC for a cock audition. He was even cuter in person so I was so excited to meet him! I put on a sexy purple cotton mini dress and a white thong and fishnet stockings. TC wasn't shy at all and I could tell right away we were going to have a lot...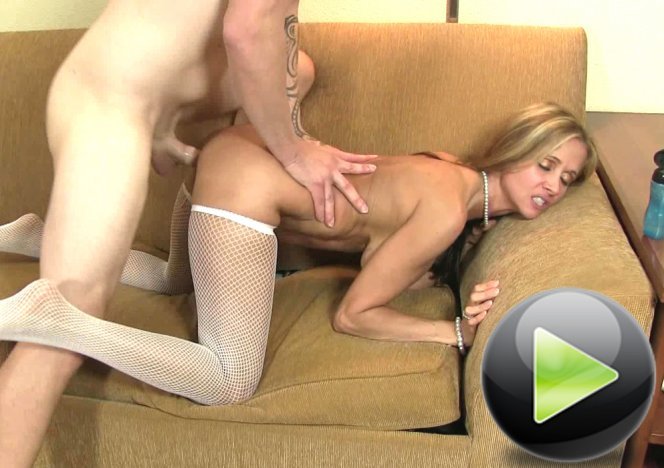 More Recent Member Updates