My Latest Members Section Updates
LONELY AND HORNY #2
08/29/2014
I had so much fun while I was all alone in Phoenix this week. I wanted to see Mike one last time before I had to leave. He's just so hot and sexy! This time we went over to his place. I put on some sexy lingerie and went into his bathroom to surprise him. When...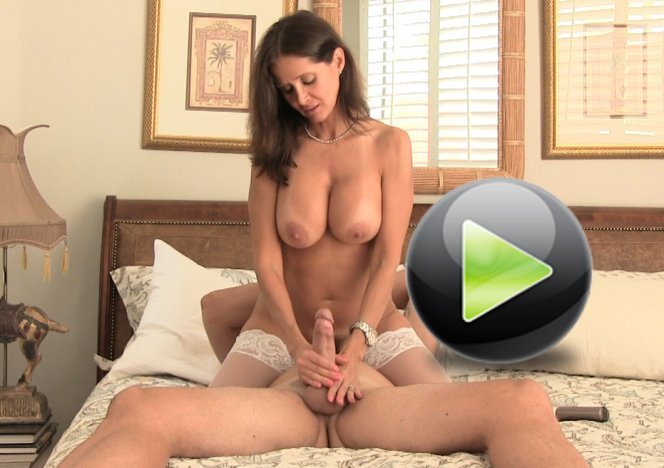 LONELY AND HORNY
08/23/2014
I told Tommy that I was going to escort in Phoenix this week and although that was true, I didn't tell him that I was meeting one of our old friends from Scottsdale too. I knew I would be sleeping alone in the hotel room on my trip and I hate sleeping alone so...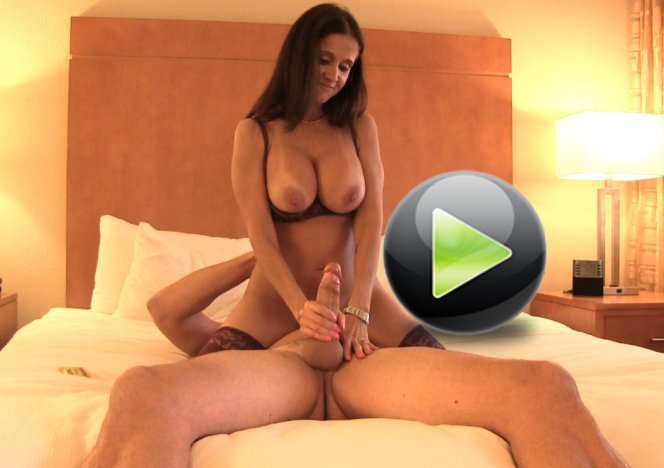 FINISH ON MY FACE #8
08/17/2014
I just returned from Chicago last night and when I awoke this morning I was horny and still thinking of all the fun I had while I was on my trip. I met this cute guy and he had a huge cock. I had so much fun sucking and fucking him that I wanted to relive that...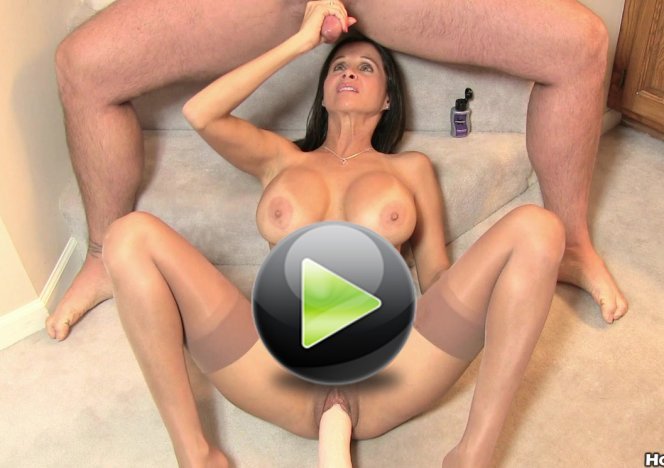 COCK AUDITIONS #34
08/09/2014
Today I did my first cock audition with a guy from Kansas City! He was super hot and so sexy! He's a male dancer so one day I will definitely have him dance for me. He was nervous but I talked to him a lot before hand and made him comfortable. I then did a little...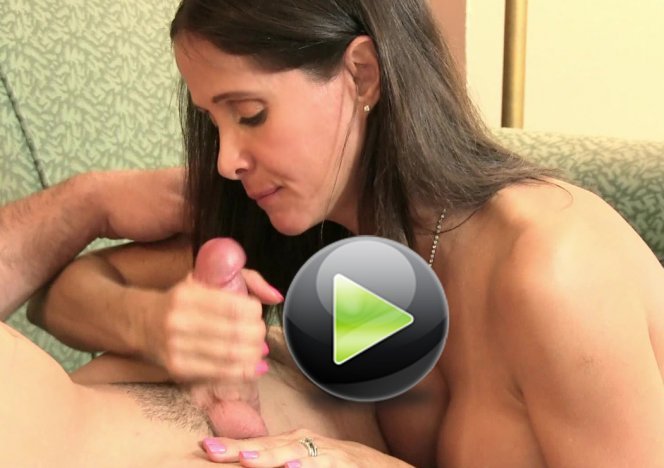 FINISH ON MY FACE #7
08/02/2014
I kept thinking about fucking Will again and when I woke up this morning I grabbed my big black dildo to play with. I still wanted some cum in my face so I put on a sexy outfit and asked my hubby to come into the living room. I began to dirty talk and strip for...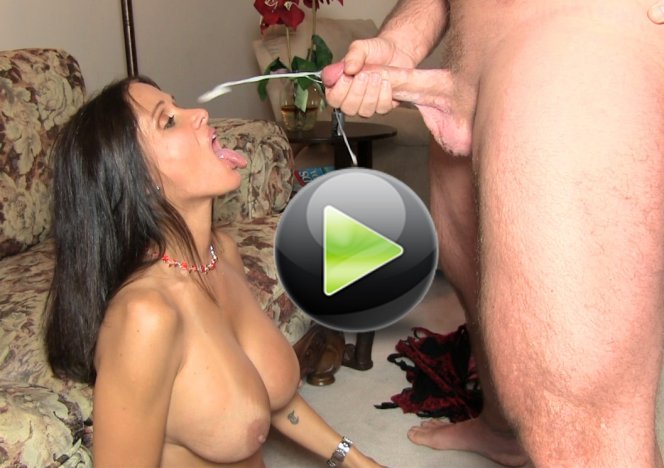 More Recent Member Updates