My Latest Members Section Updates
TABOO MOMMY TALK #19
05/04/2016
Today I was cleaning Billy's room and went through one of his drawers to put stuff away and found a used washcloth that smelled like it was full of cum. This made me very angry because I've told Billy many times not to jerk off without me. He knows that I want...
CAR JACKING #2
04/27/2016
Today I was running around doing errands with Tommy and we also had lunch together. I was wearing a sexy top and mini skirt with no panties underneath. I felt the cool breeze between my legs all day and the moistness from my pussy sticking to the inside of my thighs....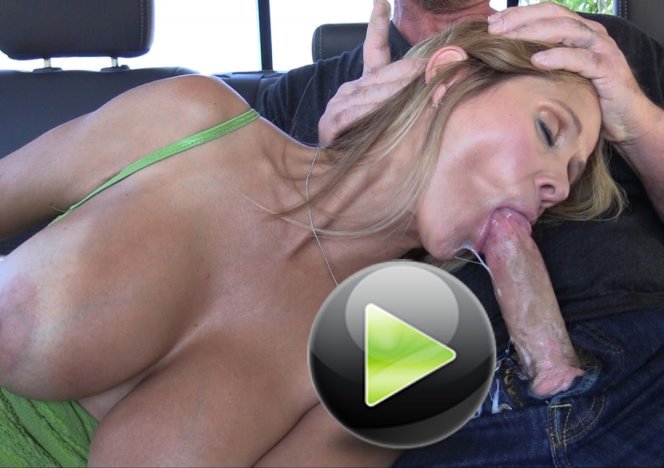 COVER MY ASS WITH CUM
04/19/2016
Today I'm having one of my regular clients come over for a private date. I put on some a sexy pink mini skirt and revealing top with some fishnet pantyhose stockings. When he came over I greeted him with a big hug and kiss and then showed him my sexy outfit....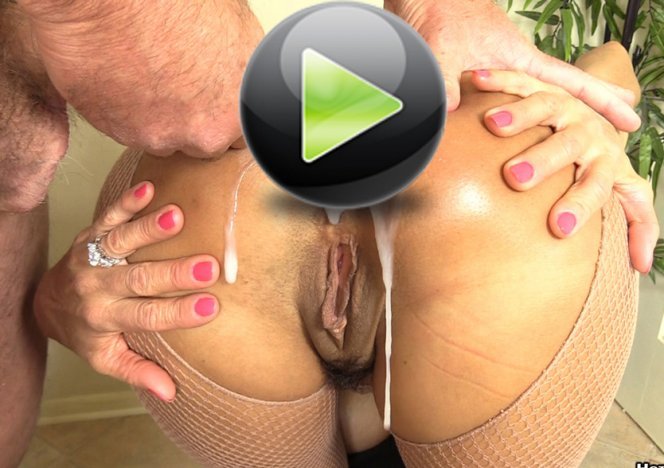 TABOO MOMMY TALK #18
04/13/2016
This afternoon I walked in to my bedroom and caught Billy in my room. I asked him what he was doing in there and then I noticed one of my drawers was open. It was my panty drawer with panties sticking out of it. "What were you doing in mommy's panty drawer sweetie?"...
I WANT YOUR SEED IN ME
04/05/2016
Today is Easter and we are going to brunch. I'm so horny though and haven't finished getting dressed when my hubby walks in and asks why I'm not ready. I have my fingers down my panties and I'm rubbing my clit as I tell him I'm so horny after watching all the rabbits...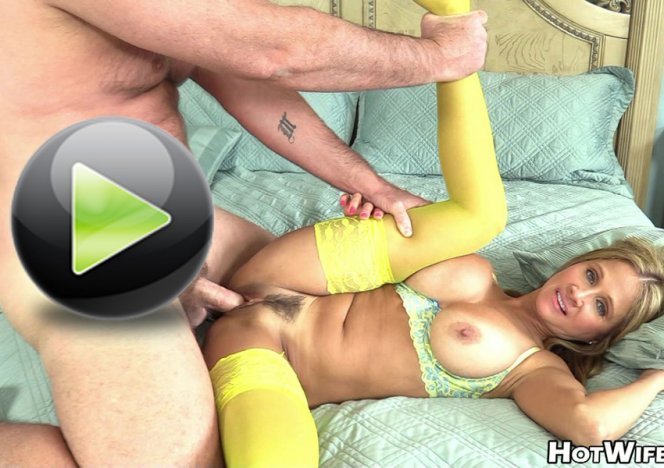 More Recent Member Updates