My Latest Members Section Updates
BIG BLACK REECE
09/15/2014
Today Will introduced me to one of his friends named Reece. Reece is a very hot and sexy black model. Reece told me that this was his first time being on camera and that he was so glad it was going to be with me. I was equally as excited! We were attracted to each...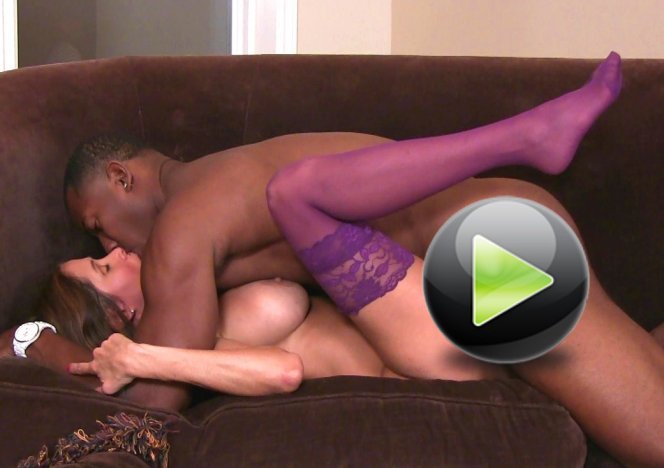 BIG BLACK BANDIT
09/05/2014
Today I met Jonathan Jordan aka the puzzybandit.com at the Las Vegas porn house that we all shared. I'm not sure why he's called that but I'm sure I'll find out. At first I thought Jonathan was going to be pretty shy but then he opened up as we talked....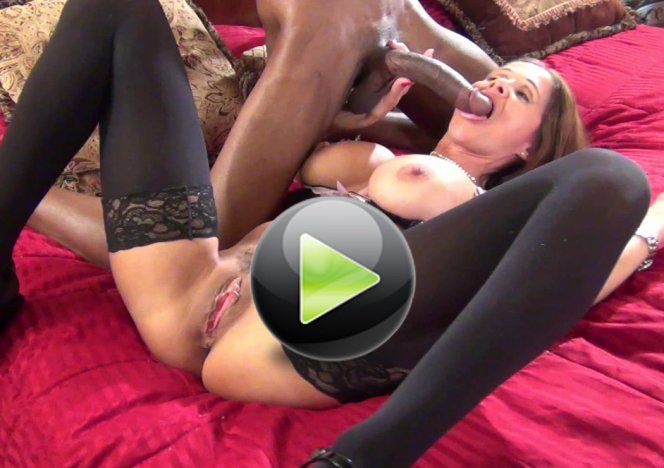 LONELY AND HORNY #2
08/29/2014
I had so much fun while I was all alone in Phoenix this week. I wanted to see Mike one last time before I had to leave. He's just so hot and sexy! This time we went over to his place. I put on some sexy lingerie and went into his bathroom to surprise him. When...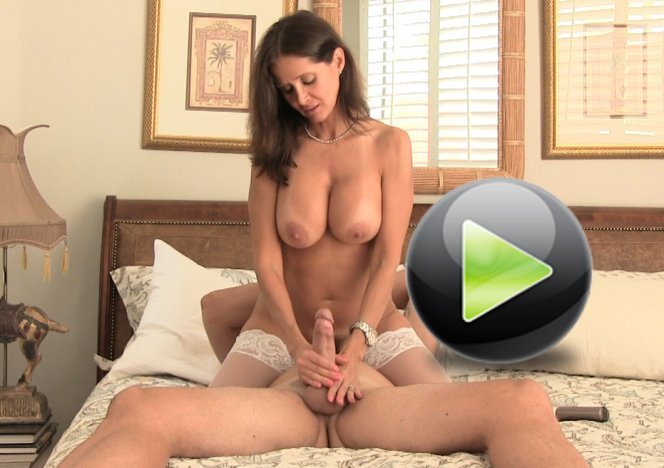 LONELY AND HORNY
08/23/2014
I told Tommy that I was going to escort in Phoenix this week and although that was true, I didn't tell him that I was meeting one of our old friends from Scottsdale too. I knew I would be sleeping alone in the hotel room on my trip and I hate sleeping alone so...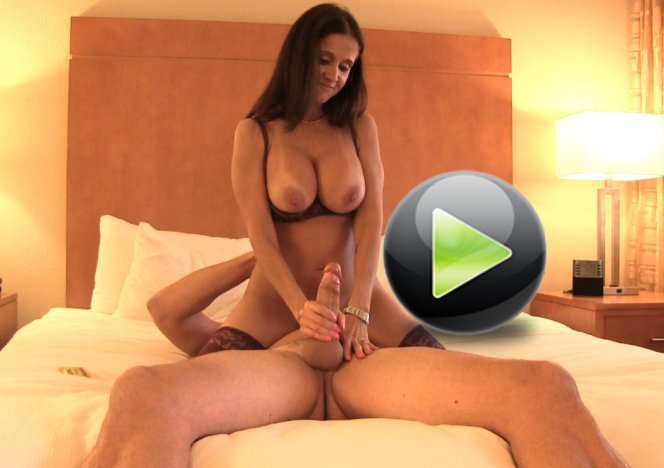 FINISH ON MY FACE #8
08/17/2014
I just returned from Chicago last night and when I awoke this morning I was horny and still thinking of all the fun I had while I was on my trip. I met this cute guy and he had a huge cock. I had so much fun sucking and fucking him that I wanted to relive that...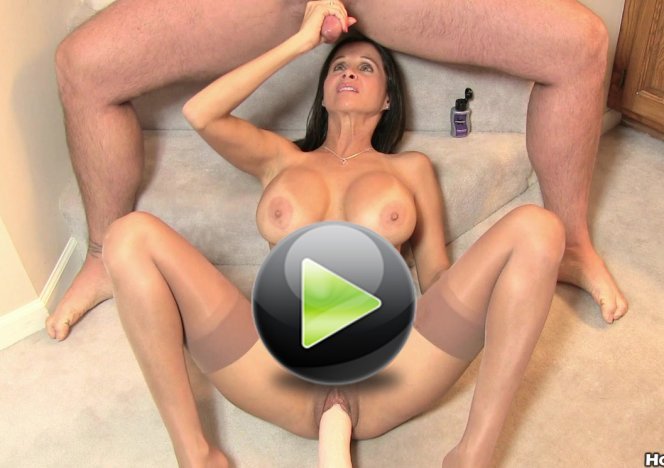 More Recent Member Updates