My Latest Members Section Updates
BIG BLACK KNIGHT #5
11/21/2014
Today I got ready to see Will again. I put on a tight black mini dress and black 6" heels. He also dressed up real nice for me. I love all the designer suits he wears. He's such a gentleman. It was all about us today and we took our time and really enjoyed...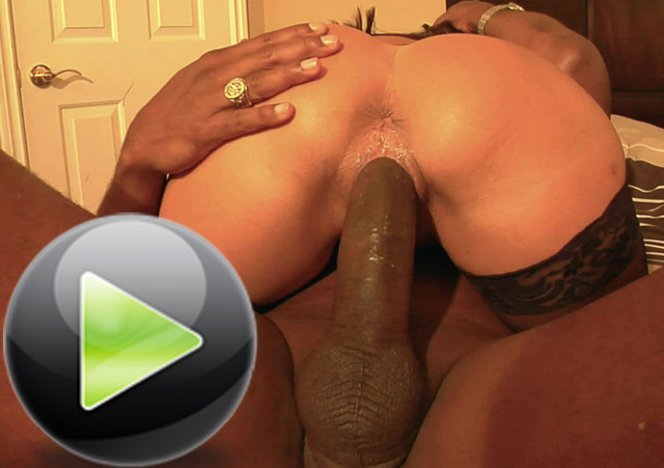 MUSCLE AND CLITNESS
11/15/2014
Today my girlfriend Ashley came into town for the Mr. Olympia Body Building competition at the Las Vegas convention center. I love spending time with her and watching her at the events. She knows so many people in the fitness industry and always introduces me to...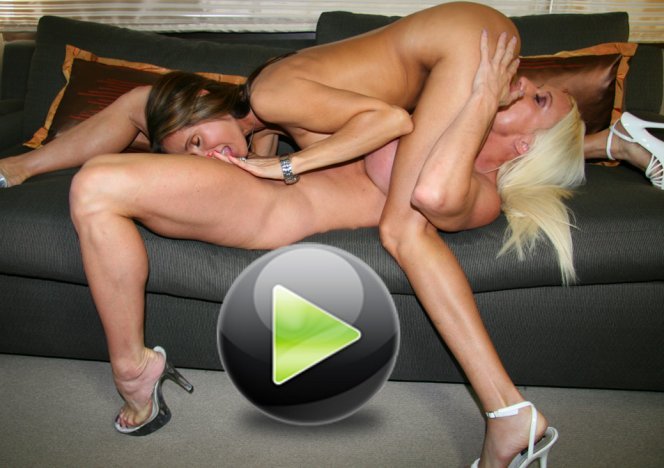 BIG BLACK BANDIT #2
11/07/2014
The video this week is from another shoot I did with Pussy Bandit while we were both in town together last month. I had a lot of fun sucking on his big black cock last time but we never had sex and I really wanted to feel his big black cock inside me before he...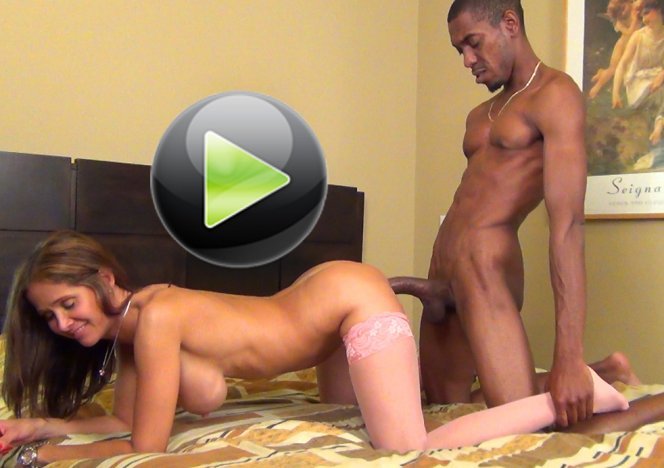 BIG TIT CREAM PIE #2
11/01/2014
When I got up this morning I had sex with my hubby and then I worked out and was still super horny so I went into the bedroom and got out one of my huge toys to play with. I needed to stuff my pussy full so I could cum good again. I had my legs spread and my panties...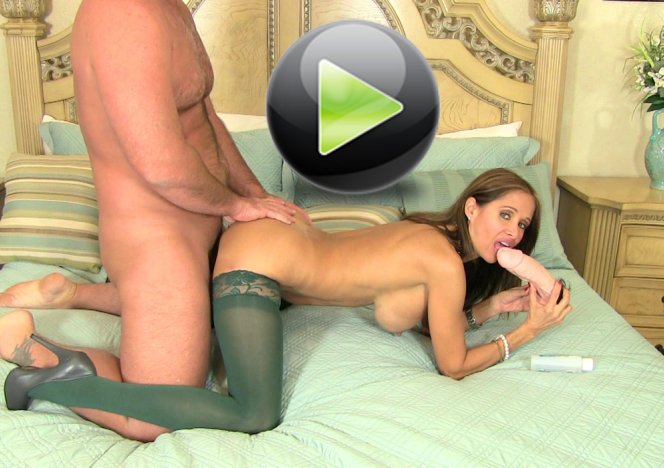 BIG BLACK KNIGHT #4
10/24/2014
I came to Vegas just to see Will again. I was so excited to see him and stay with him. He showed me around his place and brought me up to his bedroom where we started to make out amongst other naughty things! I told my hubby to watch and jerk off for me. I love...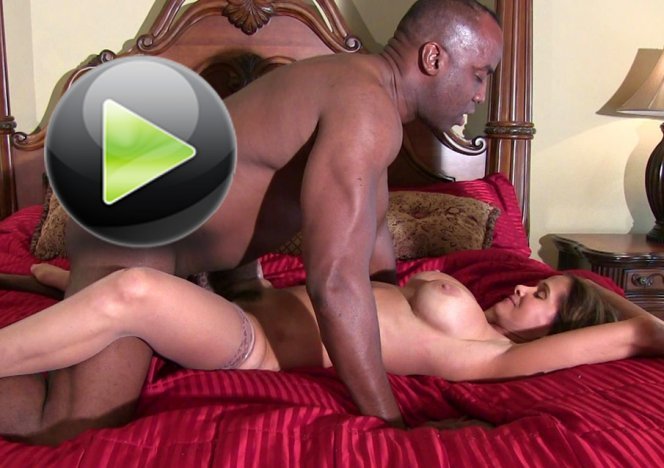 More Recent Member Updates